Our free wallet memorial card template pack contains simple design for a standard 55x55mm (credit card size) wallet card. You can use it as is or create your own designs using our template as a base. Please note – you need Adobe InDesign in order to use this template.
You can download our template pack here:
Download Wallet Card template pack (2.2MB)
The template file has a layer where you can insert your background images so you can create a personalised card very quickly. It also contains a placeholder for the deceased person's photo.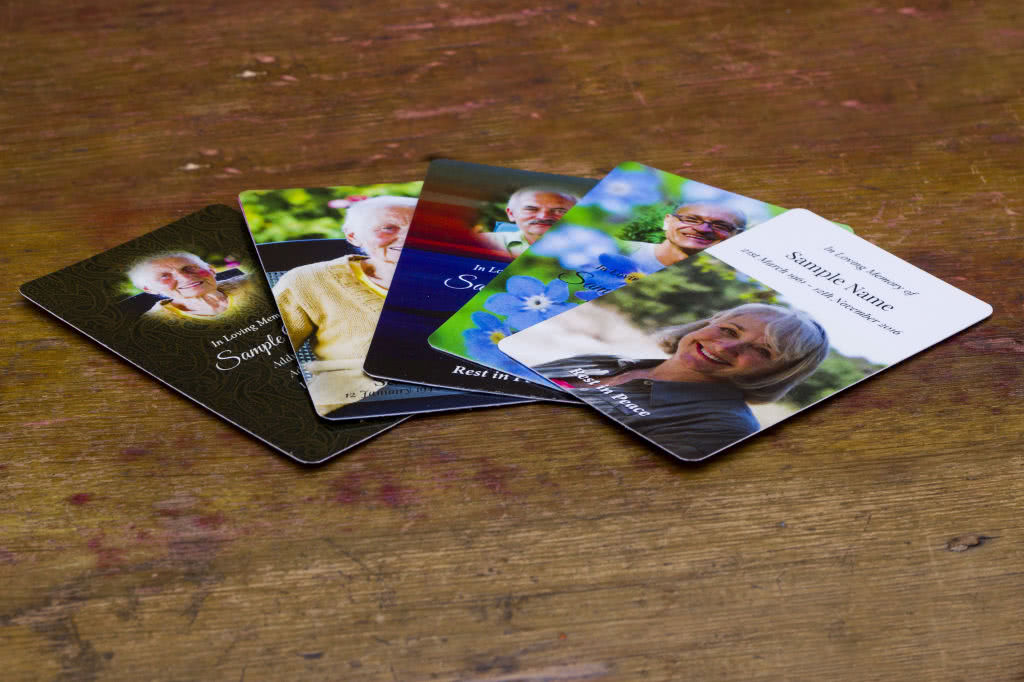 If you just need to create high quality printable pdf of a wallet memorial card, you can personalise and download one of our free designs here. Our system will let you personalise and download hi resolution pdf file. It will save you time and there is no need for Indesign or any other software.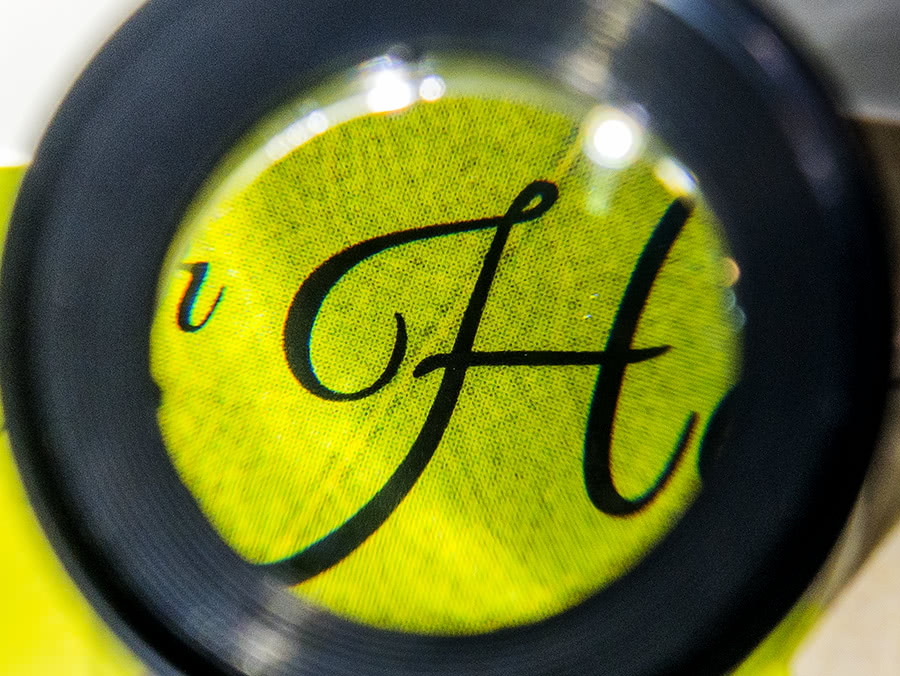 We regularly have customers who try the DIY way at first and then change their mind and order their cards from us. If this is the case with you, please simply follow this link to order your wallet memorial cards. The process is simple and you will see instant online proof of your card.
The template files were created using CS6 but we also included idml files that allow you to open the files with CS4 and upwards (meaning CC versions are also covered, but you do not need CC in order to use these files).
The content of the pack: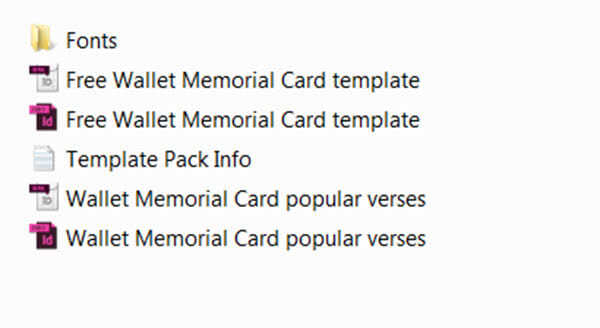 This template pack also contains all (open/free) the fonts used – but you will probably want to use some other fonts of your choice.
The template pack also contains 10 most popular verses that can be used on the back. Just copy and paste the selected verse into your design and you are done.
If you are looking for Memorial Card template, we have another quality pack available – download it here,  acknowledgement cards here, memorial bookmarks pack here.
We also have a very detailed post about wallet memorial cards – if you need to familiarise yourself with this type of product you will find all the information you may need plus plenty of photos and videos.