If you need a professional memorial card design look no further. We offer comprehensive memorial card graphic design service at extremely affordable prices. Use the experience of our designers to create a bespoke tribute to your Loved One.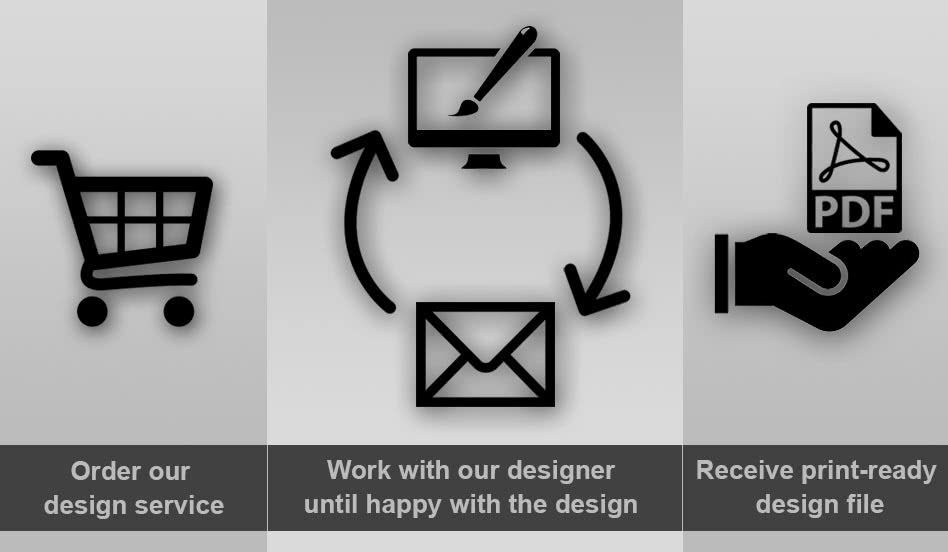 The service works the same as our custom design service. You will liaise by email with our designer who will produce initial design and then iterate over it with yourself until you are happy. Once you approve the final proof you will receive a final print ready, high resolution pdf file with your design.
Having the file you can then get the cards printed in any print shop/company around the world. The file supplied to you is a print industry standard, the best and correct way to supply artwork for print. You can then email or supply the file to your local printers on a memory stick. If you like we can email the file to the print company of your choice, just ask them what your email is and we'll do the rest.
How do I start?
Please follow instructions on our custom design page – just please mention in your email that it is a design only service.
Design service pricing
No. of items designed
1
2
3
4
Price

 €49

 €6

9

 €79

 €8

9
If you are ordering a memorial card design, it is priced as one item. Memorial + acknowledgement cards are two items etc.